Don Webster
President, CEO
Don Webster has been in the courier business for over 38 years, starting off as a teenager at Redman Express driving a little red Datsun. He later started with Jays Messenger, which was owned by Redman, and continued working with them for many years. In 1992 Don decided that it was time to open a courier business of his own, with the help of his sister and a few good friends. As a result of his quirky behaviors and the great relationships he gained, many of the customers Don had worked with over the years chose to sign on with A-Plus and many are still using our services today. A few years later, he started A-Plus T2P Service, and both companies have since continued to prosper.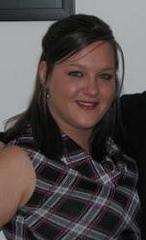 Amber Graydon
Office Manager, COO
Since the age of eight, Amber has been a part of business at A-Plus Courier. Her mother, Kathy, assisted in the development and opening of the company with Don but has since changed careers giving Amber the opportunity to work her way up to management. Amber now leads office staff, oversees accounting and strives to maintain a hard-working functional team - Mostly from home with her two little girls, who keep her equally as busy!
Contact Amber
​
---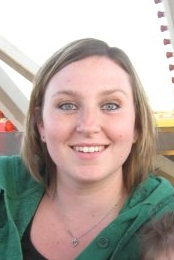 Stacey
Customer Service
Stacey is the main contact at A-Plus for orders and questions, more than willing to help our customers however possible. She is also a wonderful mom to three crazy kids, who keep her on her toes when she's not working. Many of you may recognize her from the past, as previously she worked full-time with Amber, then went on to expand her family by one more! Now she is back and taking over a lot of the daily operations. Let her know if you have any questions!
Contact Stacey
---